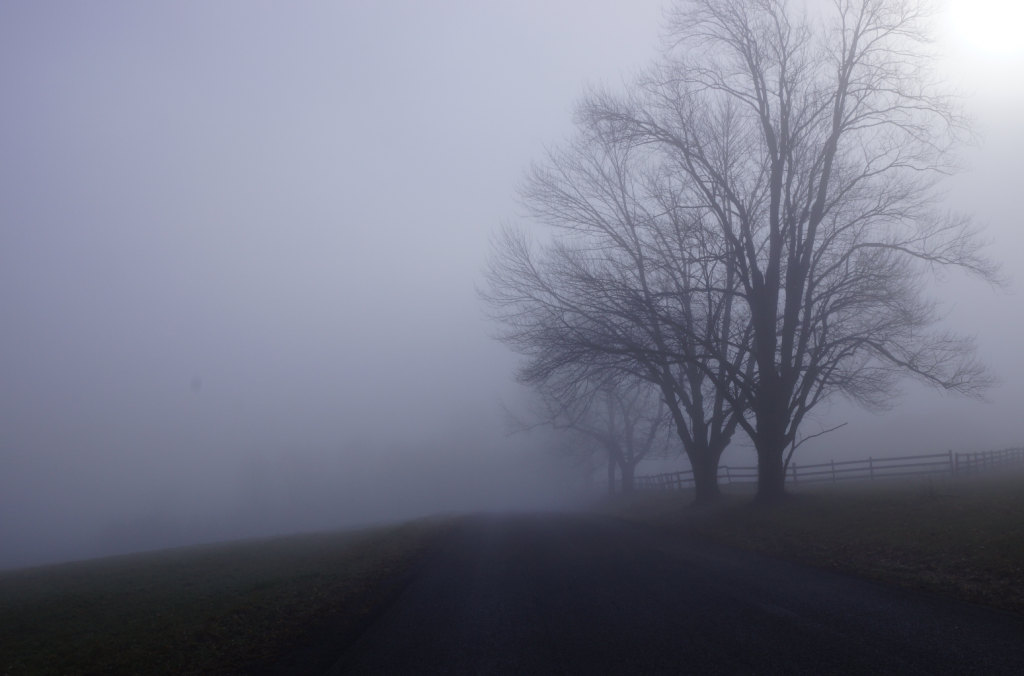 For three years we have had our house on the market.  I was going to write that we had been trying to sell it, but that would not be exactly true.  We love our home.  We have actually, probably been trying to avoid selling it.  But the time has truly come when it is not avoidable.  It has to happen.  Soon.
That has thrown me into a chaos of terror and sorrow.  Pam said that maybe the problem is that neither of us could imagine anything better.  So moving forward feels bad.  Feels like loss and capitulation and more loss.
On top of that, I need to find a new home for Amadeo, the beautiful, talented, complicated Andalusian that I no longer ride.  I want a horse-mommy or daddy for him that is a good, kind, wise fit.  Deo and I have have a terrifically long, fraught relationship.  Bottom line, I love him, but I am not a good rider for him, and he has a strong desire to do his work.  So hello out there . . .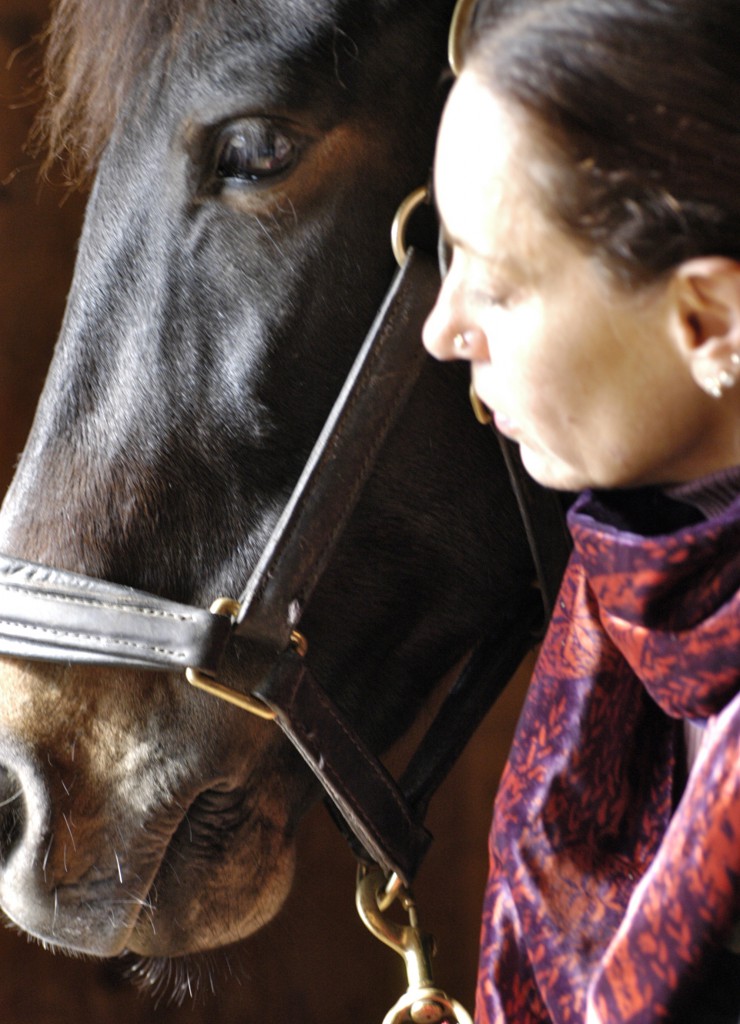 With all of this turmoil, there is this: in order to move forward, I have to make a picture of something delicious, inviting, hopeful.  I cannot do that at the moment.  But I can imagine doing it, and that is a beginning.