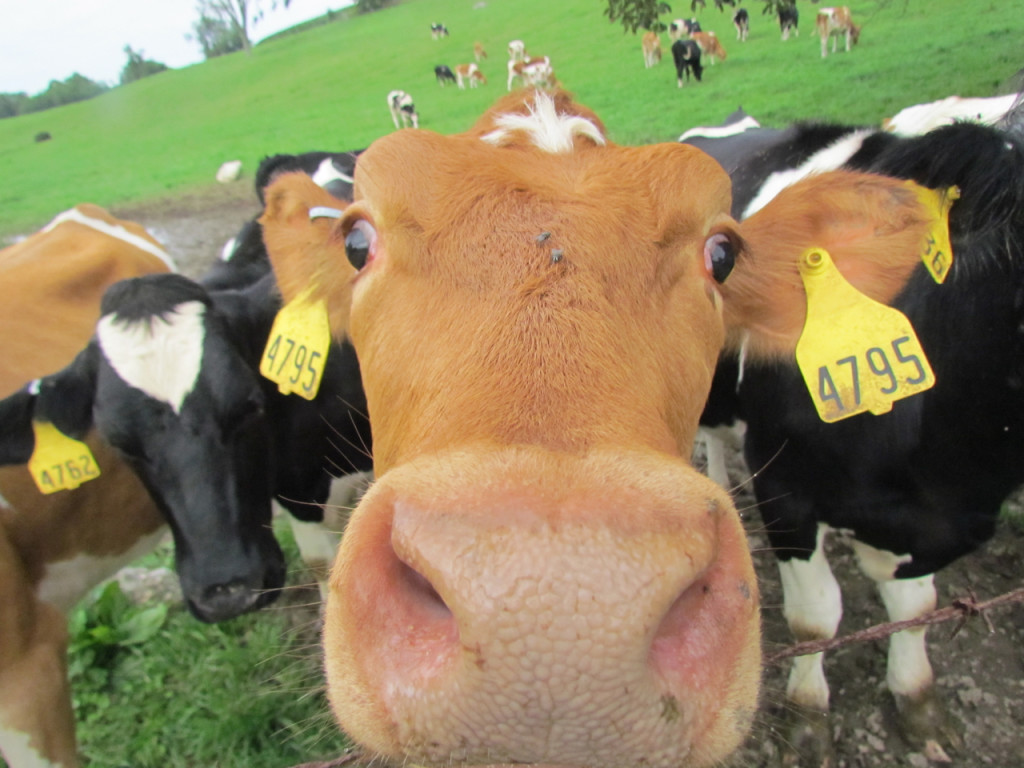 So today was my first day canvassing in New Hampshire. Getting up close to strangers who are voters. Making it personal.  It is not easy, standing at the door that is not opening, wondering if they are cowering somewhere in the house waiting for us to leave so that they do not have to HEAR IT.  Trying to calibrate the way you approach the door – friendly but not manic.
I am actually good at this. There are doors that I won't approach, but not many.  Mostly, I want to make a connection.  I want to, as we say in the horse world, join up. Today it was raining, so we look very determined and vulnerable, which may open some otherwise closed doors.
We met one young man – a Hillary hater who wants "change."  I didn't ask it at the time, but I will next time. What do you actually want to change?  I am genuinely curious, and willing to listen.  I will let you know what I learn.