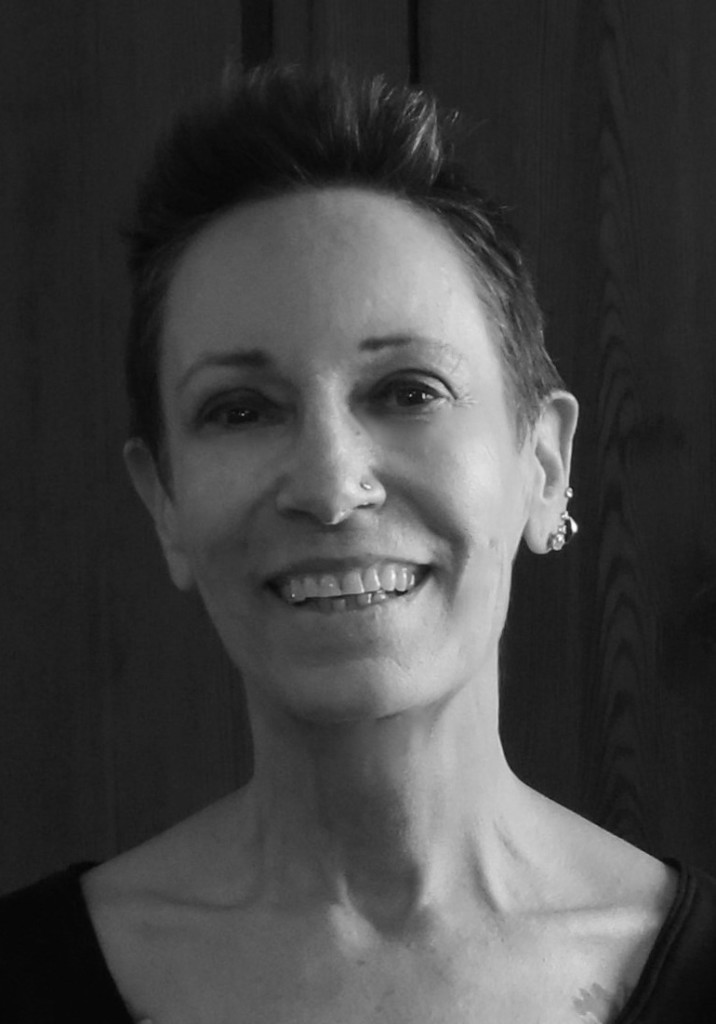 This is the face I am wearing at your door, if you are in the Laconia area of New Hampshire and you are either a Democrat or undecided.  It is not hard for me to smile at you.  I want to connect with you.  I want us to find some common ground, beyond politics, beyond a campaign or an issue.  First, I just want to say hello and acknowledge without words or with that I have interrupted whatever you were doing, and that I will not take a lot of time, and how are you today?
My name is Paula and I am a volunteer for the Democrats in New Hampshire.  I am canvassing to see how you are leaning this election.  One man told me that he is a Republican but this year he is supporting Hillary because he does not want to go to bed and worry that he won't wake up.  Another woman told me a story of being a Polish immigrant and how her father taught her sternly that voting was a sacred right, a duty, something to do with a sense of honor and enthusiasm.  We might talk a bit about the weather and how adorable your dog is and that I miss my dogs and can I pet him (or her).  Even the young blustery man who was a Trump supporter was willing to think about the down ballot candidates and my co-canvasser put her hand on his arm and said, think about your son, just think before you vote.  Young women with babies.  Older people who look worried then kindly then would I like a cup of tea?
For me this is a work of love.  For my human and family my country my earth.  For my daughters and for myself.  I never go negative when I go door-to-door.  This is a mystery to me because before I started doing this, I had a mind and mouth run amuck.  Something about being face-to-face cooks things down to the essentials. Be a human with another human because we are all in this together.
Tomorrow Guilford.