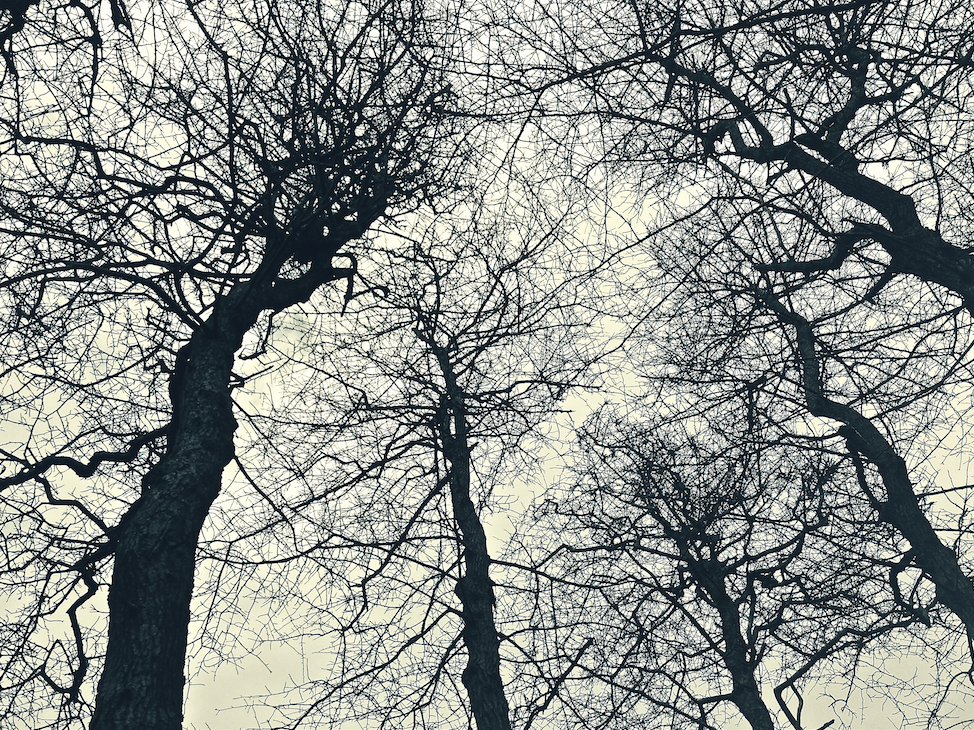 I am on Martha's Vineyard, entering the waters of moving presence with my autistic godson Jacob, and his parents. Today his mother JoAnn and I entered our work through the discipline of Authentic Movement. First Jacob and JoAnn are the movers, I am witness.  Then Jacob and I are movers as JoAnn witnesses.  The receptive embodied presence of the witness is the deep lake in which the movement is reflected and held.
Entering one's own movement in the presence of Jacob is something like dancing with a horse.  Eyes need to be open, because he is unpredictable, riding the rough, twisting currents or his own movement.  But there are steep differences. Jacob is not choosing, he is being chosen by his movements.  There are moments of deliberate attention, but then those dissolve back into the mystery of his patterns. He is both porous and impenetrable. Sometimes we are dancing together, other times rapt in our individual experiencing. I have experienced this alone togetherness in a paddock with a horse.
In 2002, Janet Adler wrote:
As many of us know, autistic children have a tremendous capacity to concentrate. They can do one movement indefinitely. What is the force in these children that draws them, continues to sustain them, into repeating certain movements over and over?
Needing to find the children, to find myself in their presence, I chose to concentrate into the very stuff of each gesture by actually entering the precious detail of their bodies moving, trying to move exactly as they did. In doing so I had the privilege of learning their silent language. I found them in a merged state with their own movement- because of an absence of an inner witness
 fervently focused on their idiosyncratic movement patterns. These children taught me about movement patterns. Could their prayer have been: "See me, and then I can see myself?" And so, slowly, accompanied by an outer, moving, open-eyed witness, they began, just began, to see themselves. In such moments of grace, an inner witness was born, barely born- tiny beginnings, enormous moments in my life. It was here that an opportunity for a dialogic relationship between us emerged.
I have been entering the precious detail of Jacob's movement for 16 years.  Today, in the cold winter sun, surrounded by the bare trees, the soft thin grass, the lengthening shadows, I am still a student, still moving, still listening, moving and waiting to be moved.