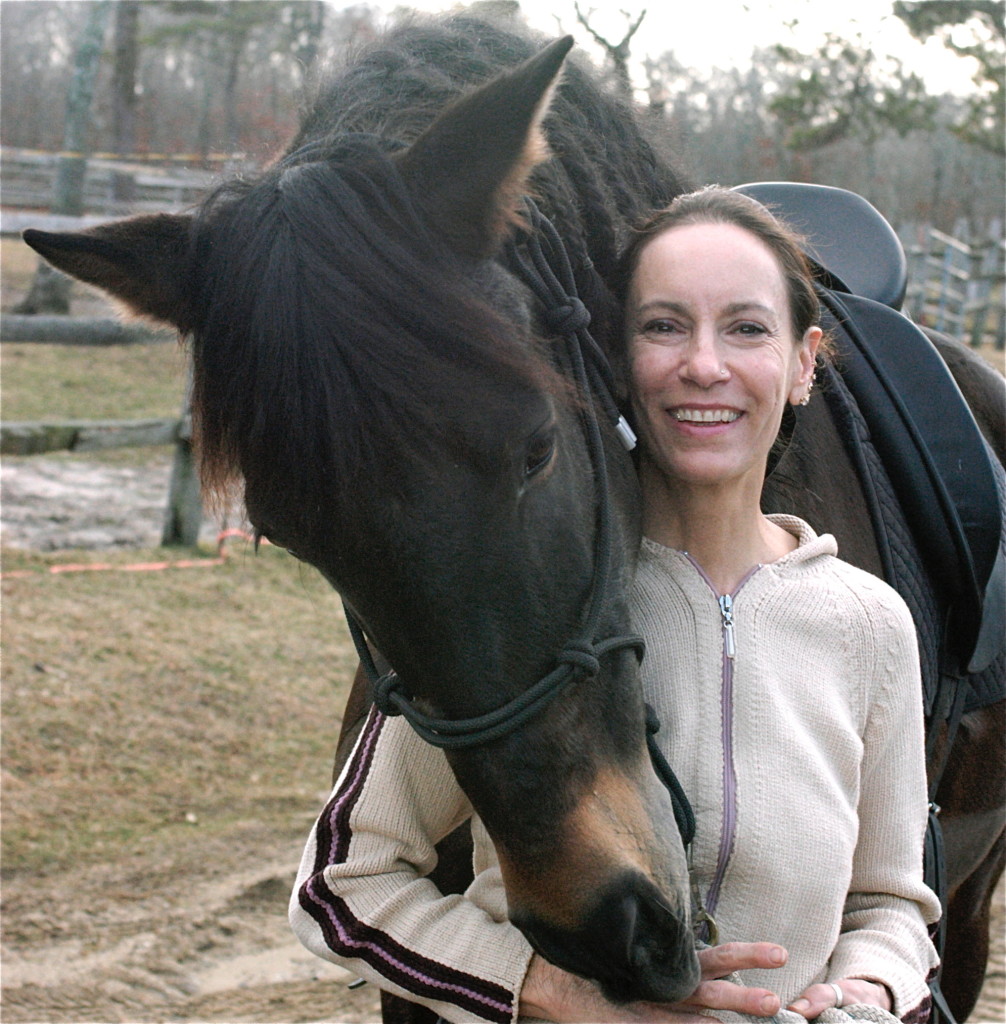 I hope that you will joing me at Equine Affaire in Springfield, MA at the Big E exposition center tomorrow, Thursday, November 8 at noon.  I will be giving a demonstration of CONSCIOUS TOUCH in the Mallory South building.
The schedule for all of the demonstrations and clinics is HERE.
Equine Affaire is a wonderful opportunity to learn from many, many teachers and clinicians, including the brilliant Mark Rashid.
You can also pick up a copy of my book, Our Horses, Ourselves: Discovering the Common Body at the Trafalgar Square Books booth, and survey all of their wonderful equine book offerings.
I am really excited about sharing this new work, which integrates my unique perspectives on touch, attunement, and deepening the human-horse conection. See you there!!!