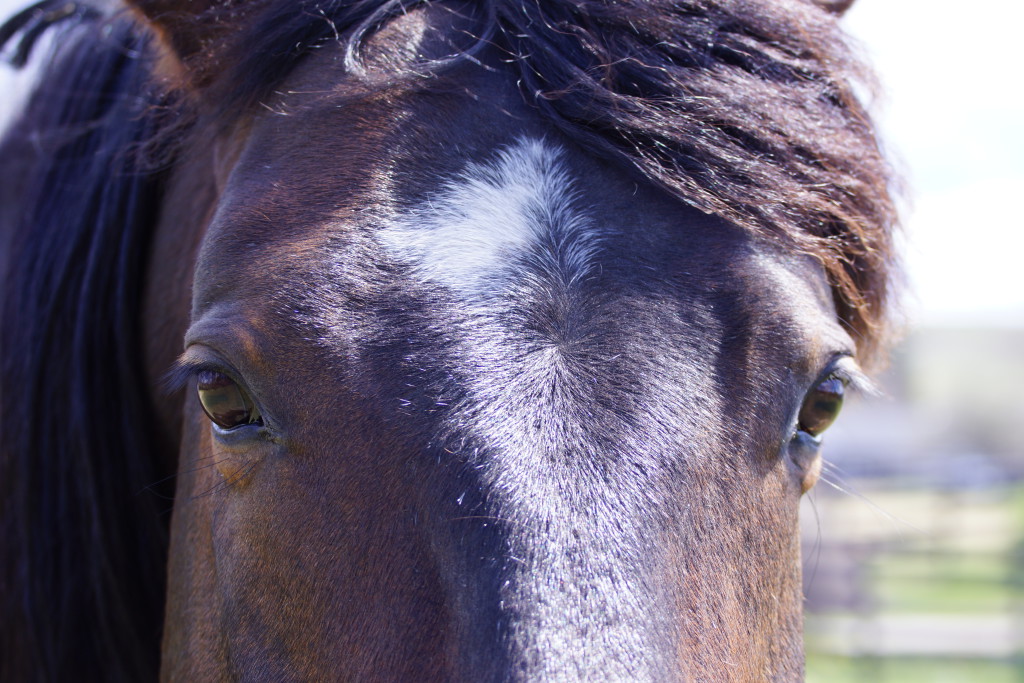 I am at the beautiful Mountain Horse Farm in Naples, NY in the Finger Lakes region, teaching a Conscious Touch & Conscious Movement with Horses workshop.  The farm itself is beautiful, inviting, expansive.  Suzanne Vullers, the owner, is welcoming, wise and playful.
This morning I met the herd, and had the gift of an impromptu, improvisational dance with the lovely mare Cricket. Statsen, the Morgan gelding, formerly a breeding stallion, reminds me a bit of Nelson (above) and of my stallion, Capprichio.  Something about both the sensitivity and the confidence.
Teaching is never a display of what I know.  It is sharing questions, being open to what is unfamiliar, practicing what the brilliant Pauline Oliveros calls the "unique" strategy, meaning that every moment, every experience is new, subtly different from anything that has preceeded it.