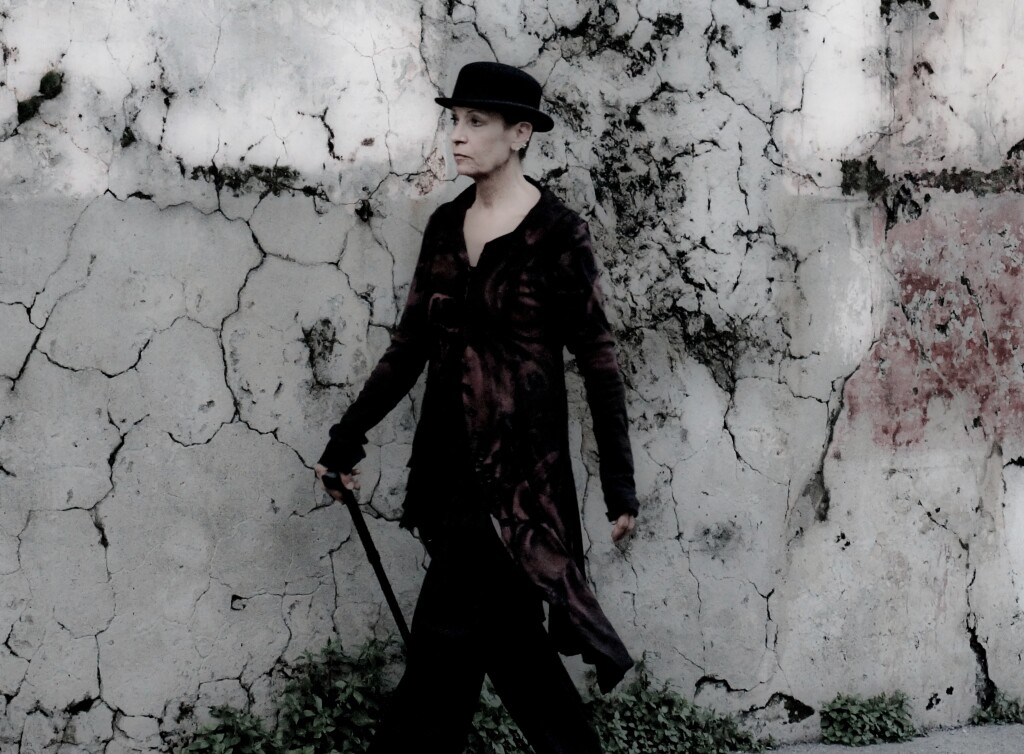 Film still from The Traveler, photo by Pam White.
On Saturday we are off to Bulgaria, where I wil be teaching Authentic Movement and writing, then exploring River/Body practices, and finally a five-day workshop in ConsciousTouch, Conscious Movement with Horses.
I am often ambivalent about traveling these days.  More senstive to the bodily discomforts, the weirdness of time changes, the uprooting from routine and all that is familiar and beloved.
Under that is my curiosity and delight in engagement with new people, horses, places.  I love what I learn, who I meet, and what opens unexpectedly. New smells, colors, sounds, connections.
As best I can, I will post photos and impressions on my Instagram page along the way.
Stay tuned!