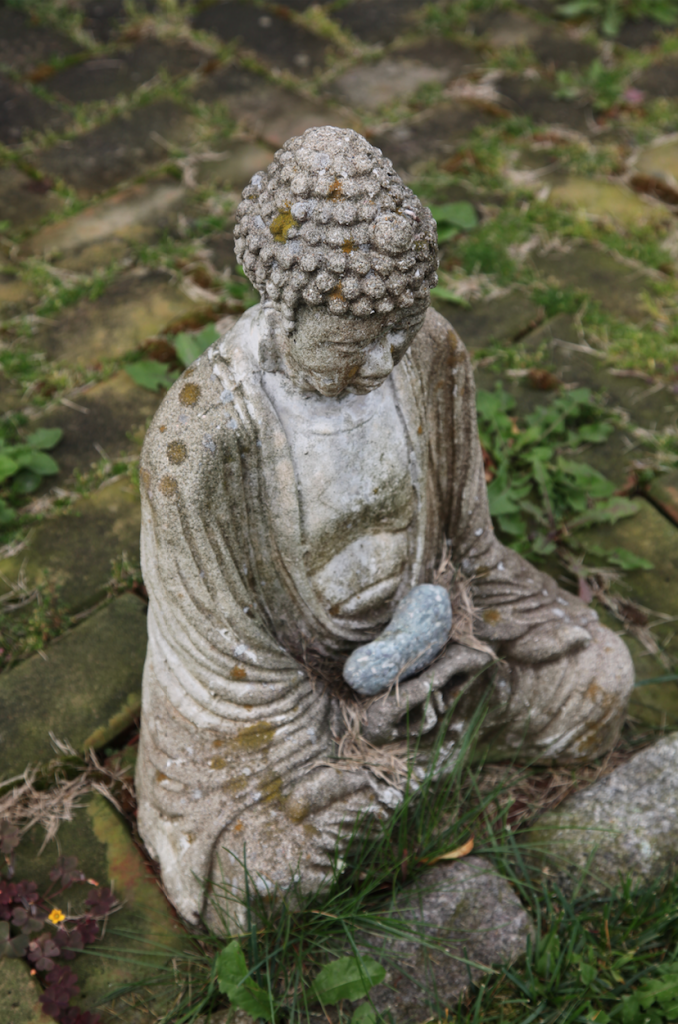 My friend Carol Hinson sends out an email daily that lists what she is grateful for and what she is attracting and manifesting.  Today the attracting list included this:  "Covid19 leaves as quickly as it arrived and the world is a kinder place."
I think that is a good place to orient ourselves in a time of such overwhelming unknowns and fear.  Besides the disinfecting and handwashing and social distancing, there are other important things that we can do as we experience this collective trauma.
I am reaching out to people on a daily basis, checking in, telling them that I love them and am thinking of them.   In doing that, I can feel a gentle softening and opening in myself.  I see so clearly now how much my life is defined by what I love, what I cherish, and my great hopes for all beings.
Watching the "presser" this morning, I had a pretty fierce panic, which gave me chills and prompted me to take my temperature.  I am fine. I often (not always) feel that I am porous, and have to be particularly careful about what I take into both body and mind.
It is a good time to cultivate an interest in sound mental hygiene.  What that means will be different for each of us, but has everything to do with keeping one's mental/emotional surfaces wiped down.  Not ruminating, not binging on news, and moving the body.
About moving.  Sometimes when we just try to calm ourselves, we are skipping the important step of allowing the body to actually discharge the trauma in a way that helps us to find a balance – not overwhelmed and fleeing nor locked down or frozen.
Simple steps like taking a walk, dancing freely to some music that you like, even just listening to music that you find pleasing can help to channel the body's pent up energy or unfreeze what has frozen.  Because we are living in virtual connection now, maybe sharing an activity on FaceTime can be an option that offers activity and connection.
If you are struggling with what seems overwhelming at this time, I am working with clients remotely via Zoom or FaceTime, using the principles of Somatic Experiencing. You can reach me using this link.