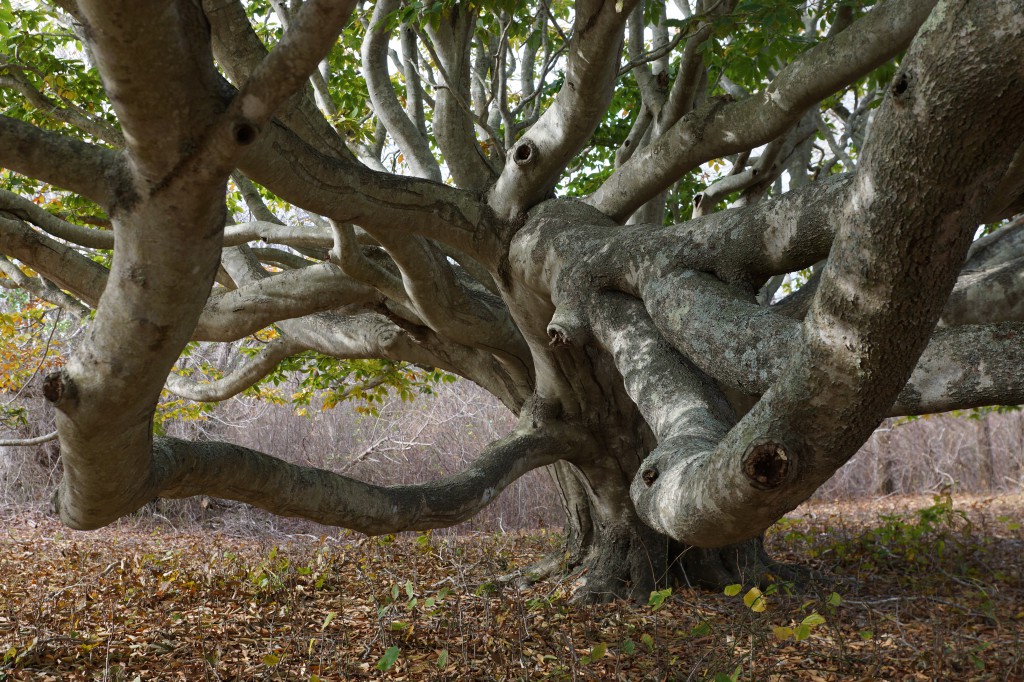 I have been reflecting on the effects of long-term, chronic stress.  I have also been feeling them.  I recently read about the phenomenon of "biological weathering."
The term "weathering" describes how the constant stress of racism may lead to premature biological aging and poor health outcomes for black people, like disproportionately high death rates from chronic conditions such as heart disease, stroke, diabetes, and most cancers.
Mental anguish and stress from "fighting against larger structures and systems can have an impact on your health," Joia Crear-Perry, M.D., founder and president of the National Birth Equity Collaborative, tells SELF. This, in a nutshell, is weathering. https://www.self.com/story/weathering-and-its-deadly-effect-on-black-mothers
The pandemic is weathering us.  A disastrous, divisive, ugly presidency weathers us.  Witnessing the endlessly brutal effects of racism on our black brothers and sisters is weathering.  And on and on.
There are things that we can do to mitigate the harms.  Practical, heart and mind strategies to help us find shelter in the storm.  Many of them are simple, some are deeper and more detailed.  In my work as a trauma-informed somatic practitioner, I am helping folks discover ways to navigate the turbulence, the uncertainty, the anguish of these times, and open to greater ease and heartful engagement.
I am offering telehealth, teletherapy sessions based on the principles of  Somatic Experiencing®,  a body-oriented approach to the healing of trauma and other stress disorders developed by Dr. Peter A. Levine. SE engages both body and mind, focusing on regulation and repair. Listening to the body and our emotional responses, helps us to gain balance and calm. By establishing effective defensive responses, we create better boundaries and a feeling of greater empowerment and agency. Somatic Experiencing® focuses on the sensations that lie beneath our feelings and uncovering our habitual responses to these feelings. Clients develop increased tolerance for difficult bodily sensations and suppressed emotions, helping them to gain access to greater resilience and expressivity, while learning how to stay in the present moment.
During this time I am offering sessions on a sliding scale.  If you would like to schedule a session and explore some supportive possibilities, you can contact me at pjj@paulajosajones.org.
In the meantime, be well, be safe.