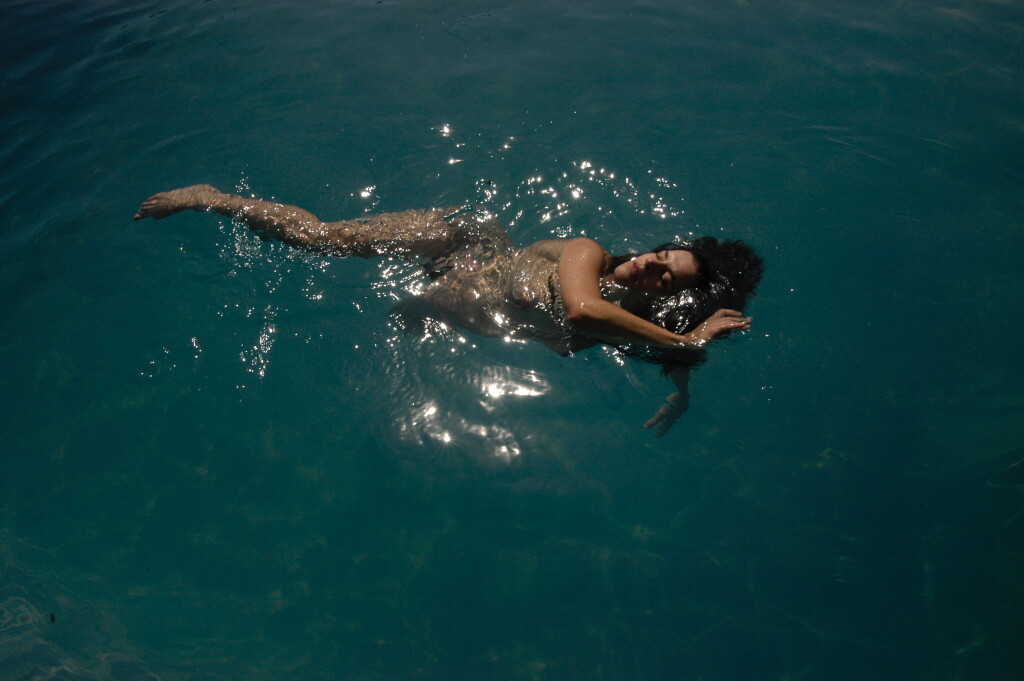 Photo by Pam White
How can we make a difference in this strange and unpredictable time?  How, while staying apart, can we express our caring, our love for each other?  My answer (or one of them) is to offer this somatic meditation.
My intention is to suggest some ways to support ourselves  (and others) by deepening bodily awareness and ease as we navigate this unknown and unknowable space that we are in together, even as we are intentionally physically apart.
In my experience, when we encourage a deeper consciousness of the body, we can find ourselves and each other in meaningful and new ways.
My hope is that this meditation can offer a sense of connection to the collective body – the body of US – by focusing intentionally on the personal body as a place of refuge.
Next week I will offer a movement meditation.
I am "seeing" students and clients virtually at this time.  You can find out more about that work HERE.  If I can be of help, please contact me at pjj@paulajosajones.org.