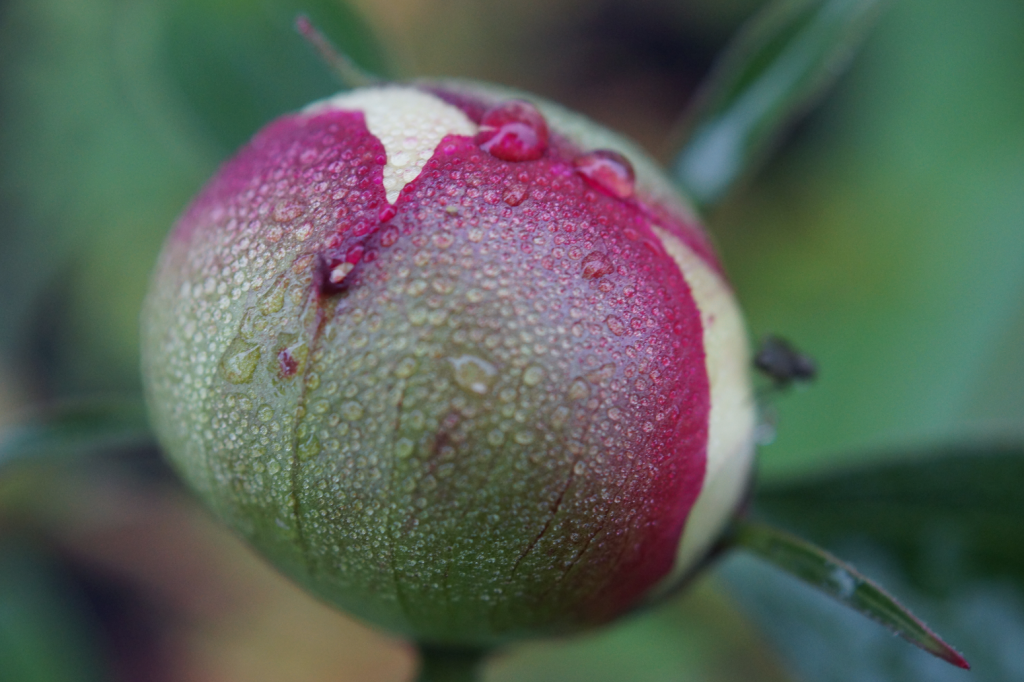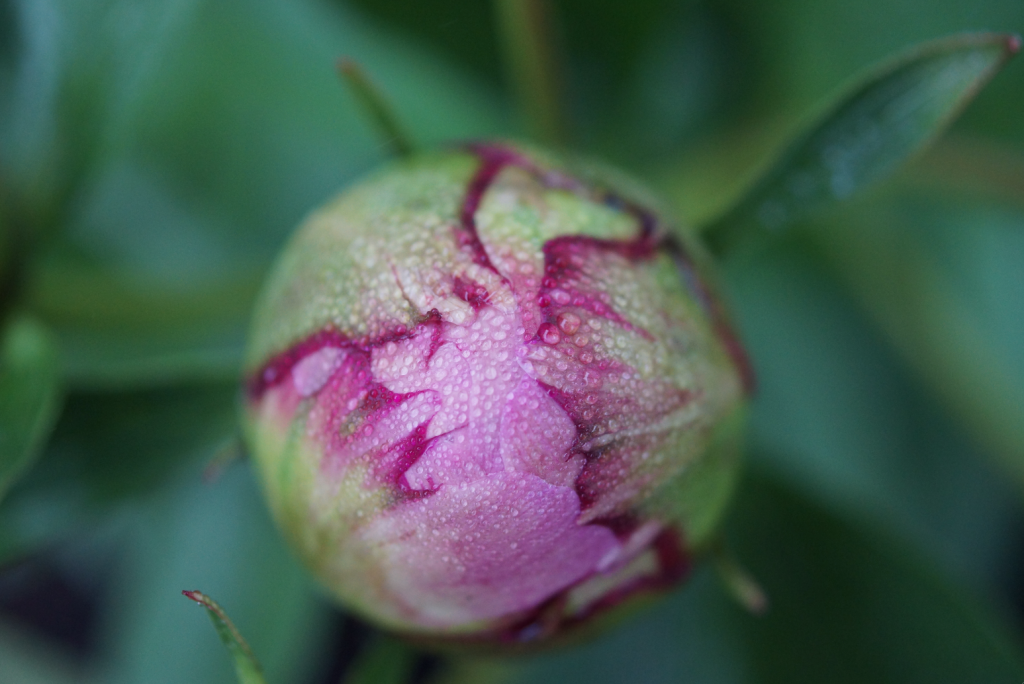 This is the world I am discovering with my camera.
The top photograph is of a peony that I took dug up and replanted from my Aunt Pearl's farm just outside of Sioux Falls, South Dakota.   My sister and I visited the farm on our trip to scatter my mother's ashes three years ago.  This is the first year that it has bloomed.
Aunt Pearl is gone – she died at 100 several years ago.  Every summer when we were young, we would spend a few weeks at the farm – it was my most precious time.  I got to be more of myself there, driving the tractor with my Uncle Chuck, feeding the livestock, gathering eggs.  Today the farm is rank and overgrown but still there, surrounded by condos pushing right up to the edge of the few acres that remain.  Adah Hanson,who bought the farm from my Aunt Pearl had sold off piece by piece, but has held onto the farm.  She let us take some of the peonies.
Adah died in 2011 and I wonder what has happened to the farm.  I also wonder what happened to her beautiful 3-year old filly.  I am struck by what has been swallowed by time and by the relentless press of "progress."  I know that when we do move, the peonies will come with me.  They connect me to what is opening and blooming now, as well as my deepest roots.