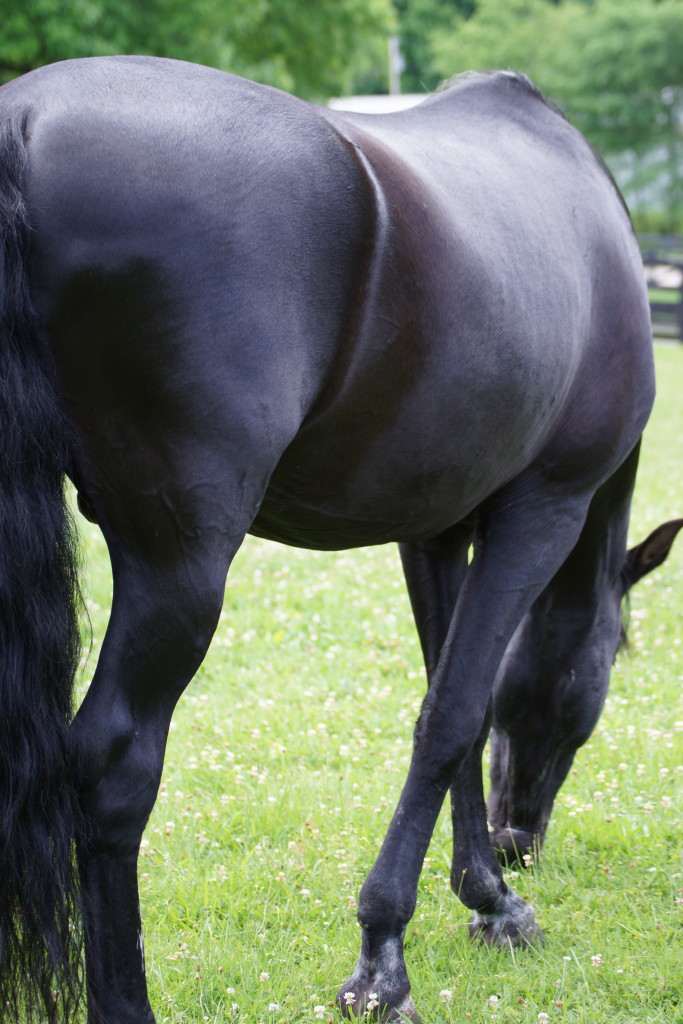 Capprichio
This weekend I had the pleasure and privilege of teaching an Embodied Equine Experiencing workshop with two lovely women from Toronto, both of whom equine facilitated educational programs in Ontario.. They had found me through my book, Our Horses, Ourselves: Discovering the Common Body.
The focus of the workshop was exploring how deepening and grounding our own movement practice can nourish and expand any aspect of our work with horses, whether competitive, therapeutic, or educational.  Both are students of Somatic Experiencing, the trauma recovery work of Dr. Peter Levine, so themes from that body-based work wove through the two days.
In much equine-related work, I observe that instructors and students are eager to, in the words of Linda Tellington-Jones, "turn on the lights" in the body and mind of the horse.  However, the lights in their own bodies are turned off.  Airlines instruct us to put the oxygen mask on ourselves first. The same thing applies to working with horses.  Awaken and enliven your own body first, and then take that illumination and awareness to the horse.
Yesterday we worked with connecting our own fluid bodies with the fluid body of the horse.  We are, after all 70% water.  The results of finding flow, and supporting fluid connection with our equine partners were stunning.  With Amadeo, we could feel the lack of fluidity through his lower legs and feet, and by bringing more softness into those parts of our own bodies, were able to feel a profound change as he released his braced contact with the ground.  Working with Capprichio was like pouring ourselves into a warm river.  Fluids joining fluids.
This is a different way of experiencing "body work."  It is not about fixing or doing, but rther listening and joining.If you would like to learn more, you can contact me HERE.