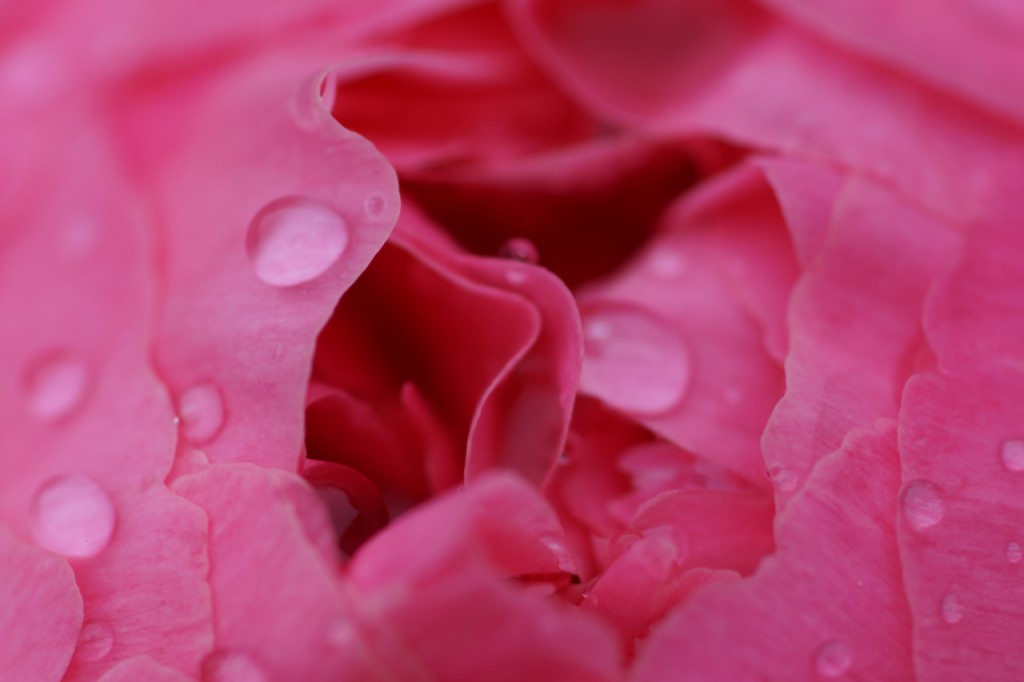 I recently attended the Body-Mind Centering Association conference in Montreal.  Sylvie Fortin, the keynote speaker and a professor of somatics and aesthetics spoke movingly about the way that the female body is regarded, or rather disregarded; about the introjected hatred and mistrust of the female.  And now we are watching that play out in excruciating detail in the grind of electoral politics.
Her public record is only part of the problem for Hillary Clinton. Her mistakes or misjudgements are far less egregious than those of many, many white male politicians. Her big problem is her gender. Untrustworthy and dishonest are gendered words too often used to dismiss or diminish women.  This rhetoric is not only on the right. When Bill Maher calls Donald a "whiny little bitch", he is insulting the man by glibly participating in the continuing, unconscious ridicule of women. Stop it.
A recent article in the New York Times, How Wall Street Bro Talk Keeps Women Down, talks about the way corporate executives degrade women, casually tearing them apart, reducing them to body parts in their "bro moments."
That sexism is the unspoken, foul groundwater of this particular moment in the body politic is not surprising, flowing as it does from the culture at large.  The rejection of the body, of sensorial experience, of our bodies and the body of the earth is woven into the tissue of the body politic, the cultural body, the personal body. We expect it, we accept it, we embody it.
What is surprising is that it is not named, not called out.  Hillary can't really call it – she will be accused of playing the victim card. But we can. Stand up for the woman: your mother, your sister, your wife, your daughter, your granddaughter, your friend, your candidate.  Stand up.
Save
Save
Save
Save
Save
Save
Save
Save